A MARKETPLACE OF MOBILITY SERVICES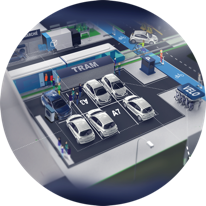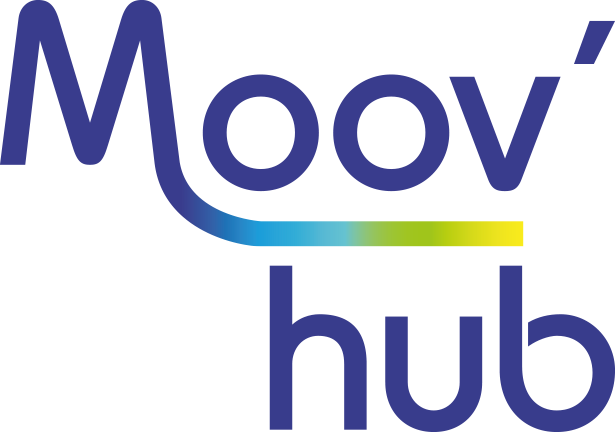 Mobility by Colas, as a service integrator, has developed a unique MaaS solution: Moov'Hub. It's a shared digital solution that simplifies access to the mobility services in the region by providing a cross-functional approach encompassing existing mobility services as well as new alternative services that may be provided by private operators.
Moov'Hub meets the need to provide Mobility Organizing Authorities or developers of sustainable neighborhoods with access to the public and private services available in their territory. Indeed, in addition to streamlining the mobility of users on a daily basis, Moov'Hub also provides a tool for monitoring and steering the entire value chain, while promoting complementary innovative services.
The Objectives of Moov'Hub
Moov'hub is an integrated mobility and parking digital solution that addresses challenges of local authorities by:
Streamlining the traffic

Promoting changes in mobility behaviors

Enabling the dynamic management of infrastructure
How does it work?
As a solution integrator, Mobility by Colas opens up mobility services to provide users with a unique digital experience. The user accesses an array of services through an application called the "Mobility Companion" that offers the following features:
Multimodal route planning alternatives
Real-time information on availability, traffic and events
Real-time guidance and recommendations for alternatives options
Checking availability, making reservations and paying for mobility services.
Each resident acquires easier access to the various local services and participates in improving the traffic conditions.
Moov'Hub is also, for the local authority, a mobility monitoring center (parking, public transport and other mobility services). The public policy-maker can thus identify areas requiring new arrangements and assess the effectiveness of available alternative mobility solutions.