Calming mobility around major urban construction sites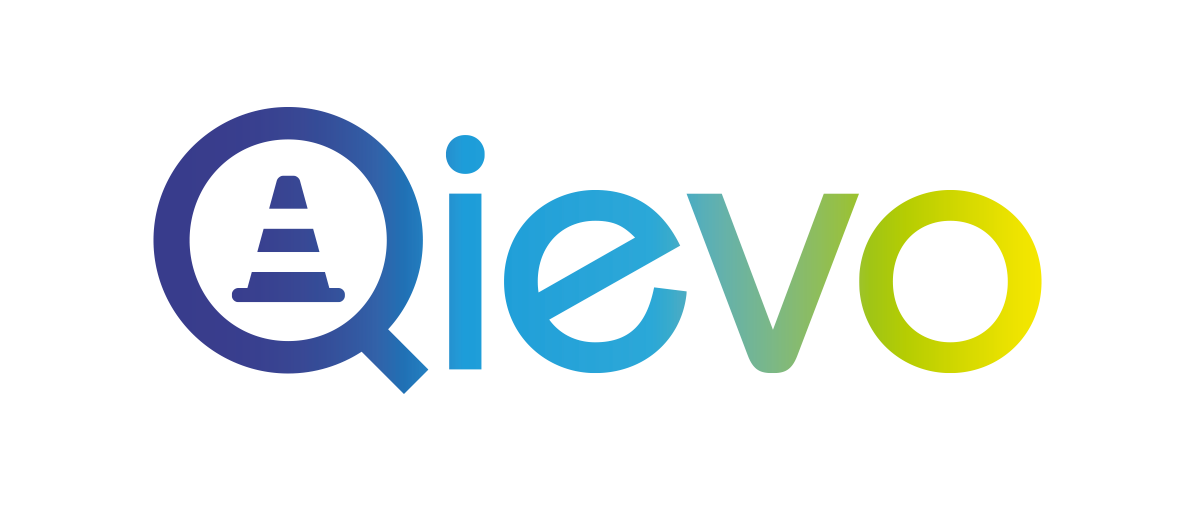 The acceptability of construction sites is an everyday issue for local residents and local authorities alike. When poorly planned and managed, logistics flows related to construction sites are a source of disturbance and often interfere with urban traffic. Mobility by Colas has developed QIEVO, a digital service that optimises mobility and urban logistics around major construction sites.
For further information, discover our references

QIEVO objectives:
Promote mobility and improve management of urban logistics around a construction site area by controlling the logistics flows related to the operations;
Mitigate the disturbances caused to users by directing construction site lorries to dedicated routes and by reducing bottlenecks;
Provide an efficient and reliable site operations planning system to manage site deliveries and on-site lifting equipment;
Set up an effective monitoring tool for the organising authority and provide additional information to the local traffic control centre.


Essential features
To optimise traffic flows in and around construction sites, Mobility by Colas uses territorial engineering analysis to develop digital and technical solutions (alternative mobility systems, management of construction site lorry traffic flows, route suggestions, etc.). This is a centralised system to manage logistics and accurately monitor indicators to develop a specific solution for each construction site as time progresses.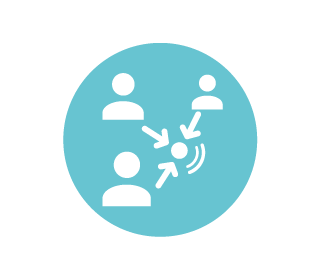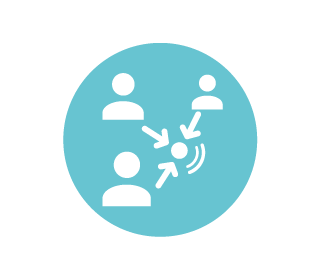 Central regulation point based on a digital platform and managed by traffic specialists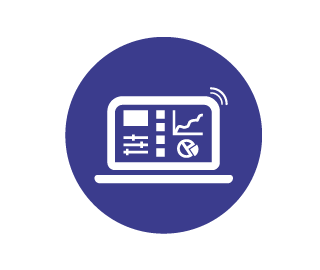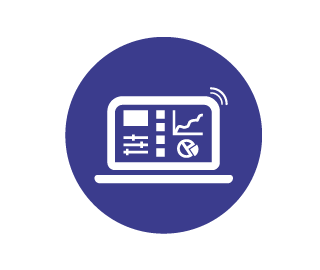 Coordination and reporting targeting developers to help them monitor logistics and environmental performance indicators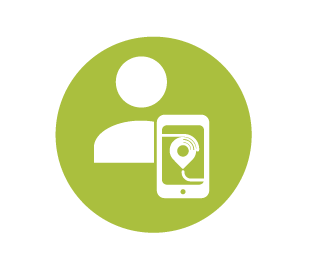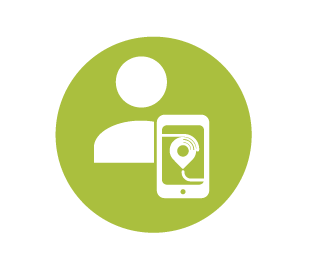 Mobile guide application to monitor and communicate with delivery personnel in real time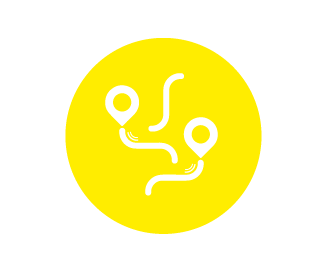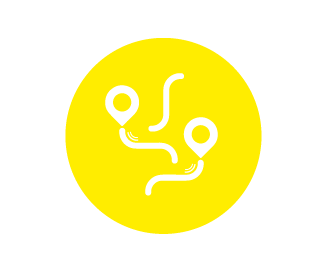 Dynamic, appropriate infrastructure combining dedicated roots and regulated areas

A solution that links logistics with transport
Qievo is a tailor-made offer to each territory, whatever the type of site. This offer of logistic regulation of the last kilometers offers a «multi-site» vision and allows to associate, around a common tool, all public and private stakeholders. This offer makes it possible to make the link between the world of logistics and that of transport in order to manage in «just in time» the flows of trucks in the city centers..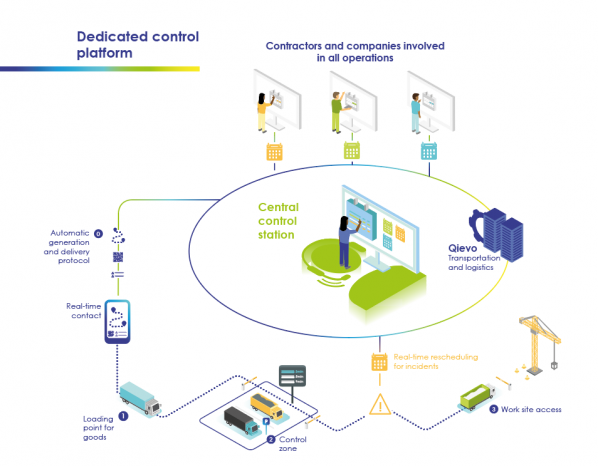 A solution that links logistics with transport:
Construction site stakeholders
Just-in-time deliveries to construction sites.
A delivery guarantee that adapts to traffic and construction site hazards.
Local authorities / Developers
A central multiple construction site control station.

Reduced public nuisance and reduced environmental impact of construction sites.
Users and retail outlets
Alternative solutions proposed for users.
Reduced impact on the activity of retail facilities in the city centre through more fluid mobility.

CSR impacts of Qievo
Through its Qievo offering, Mobility by Colas responds to environmental challenges through various CSR impacts:
Improving the quality of life and safety of local residents near construction sites
Multi-site organisation and management of delivery drivers on various operations thanks to a reduction in the traffic of construction trucks
Reduce public domain disruptions related to deliveries
Improving the sharing of urban space
Facilitate city travel and access to local businesses
Reducing pollution, congestion and noise generated by major urban projects
Monitoring of environmental indicators.
Beyond streamlining mobility, Qievo integrates monitoring indicators to measure the environmental and societal impact of actions implemented in urban sites.