We focus on your need
The mission of Mobility by Colas is to promote the development and attractiveness of urban, suburban and rural areas by facilitating access to personalised, softer and safer mobility, combined with resilient development.
Our ambition is to develop digital solutions and services in conjunction with the ecosystem formed by users, public and private mobility service operators, developers, planners and local authorities. This meets the needs and challenges of sustainable local and regional development through dynamic, shared and tranquil management of public areas.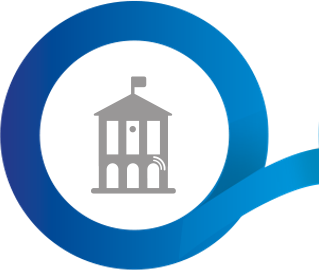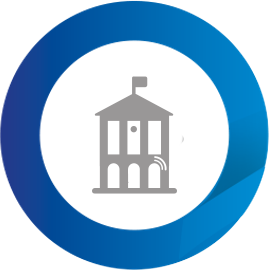 Local and regional authorities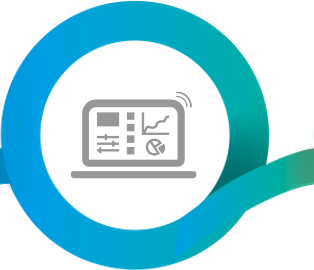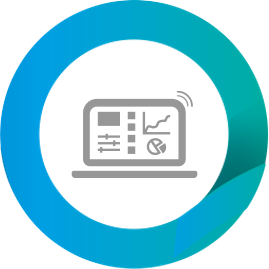 Public and private sector developers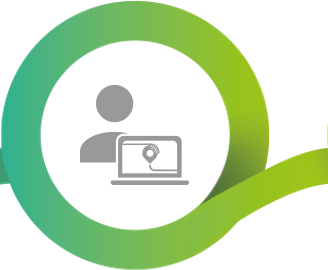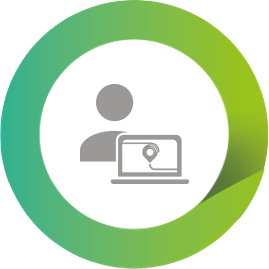 Mobility service operators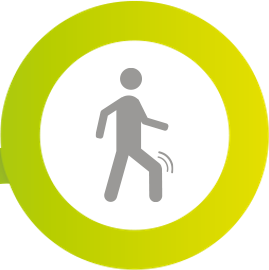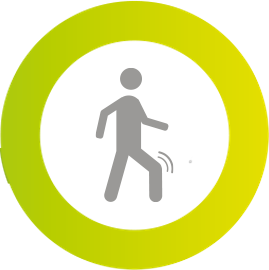 Users