IDENTITY
Positioning itself at the crossroads of mobility as a partner of local authorities and users alike, Mobility by Colas meets both the expectations of customers from the public or the private sector, and the new expectations of users.
Intended to promote mobility in urban and rural areas, Mobility by Colas develops service solutions based on digital technologies and the use of data.

Latest news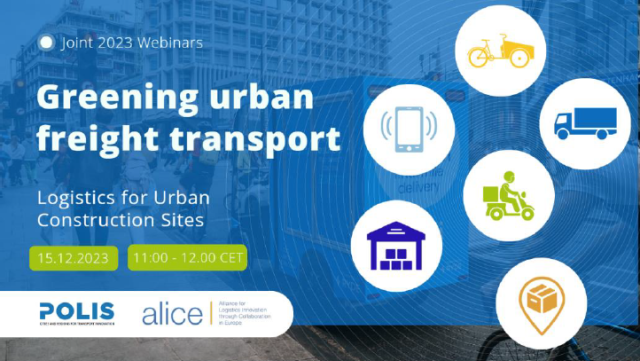 07.12.2023
On December 15, Mobility by Colas will take part in a webinar organized by ALICE, featuring Guillaume Bertrand, Product Manager at Mobility by Colas.