PREVENTIVE MANAGEMENT OF ROAD ASSETS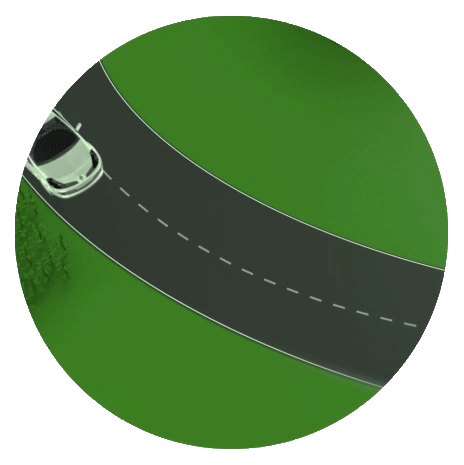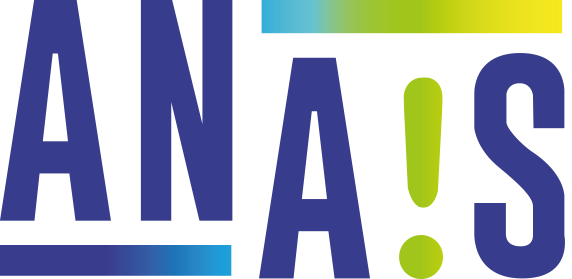 As a player in the "Road as a Service" concept, Mobility by Colas has developed ANAIS*, a tailor-made service targeting local authorities. It enables anticipating the needs of maintenance and upkeep of the road assets and optimizes infrastructure costs.
*French acronym for Acquire - Digitalize - Analyse - Inform - Make safe
Objectives of ANAIS
Enhance the safety of hazard spots by improved knowledge of the network

Optimize and assess the relevance of the investments

Prioritize preventive rather than corrective measures
How does it work?
Currently, most accidents are analyzed in order to find their causes. In contrast, vehicles in near-accident situations due to lack of infrastructure maintenance, are often ignored. ANAIS relies on the conventional methods of preventive analysis of the road network (SURE and ISRI), enriching them with digital data. This creates an innovative decision-making service for infrastructure development.
Ongoing analysis measures the impact of the work carried out to improve road safety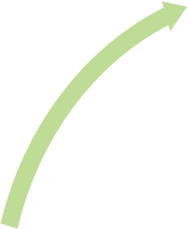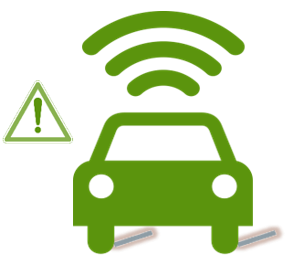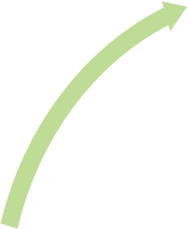 On-board near-accident data is used to geolocate hazard spots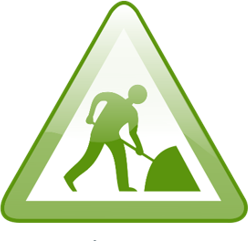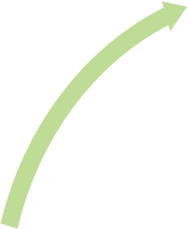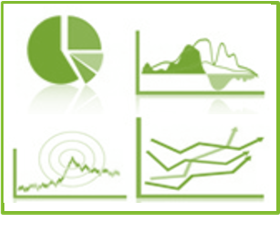 The data is analyzed to produce targeted recommendations for infrastructure improvements
A Unique online platform for the local authority
ANAIS is available to the infrastructure administrator on a single online platform with different levels of authorization: manager, operator and guest.
A map and a list of hazard spots is provided to the local authority members, including background information on the area, as well as suggested infrastructure improvements in the region.
Specifically, the ANAIS tool displays:
A summary dashboard showing the number of hazard spots that are active, recent or closed following road improvements,
A display of hazard spots detected on a detailed map of the region (municipalities, roads, road landmarks, main identified risks and the Calm Driving Indicators),
A detailed display of each hazard spot, including the occurrence of risky behaviors,
Recommendations on road developments to improve the safety of hazard spots, including relevant indicators (costs, implementation, relevance, etc.),
A dedicated space for create and manage works, with both map and summary table views,
A follow-up display of the impacts of the works, enabling to compare the before/after status of the treated road sections.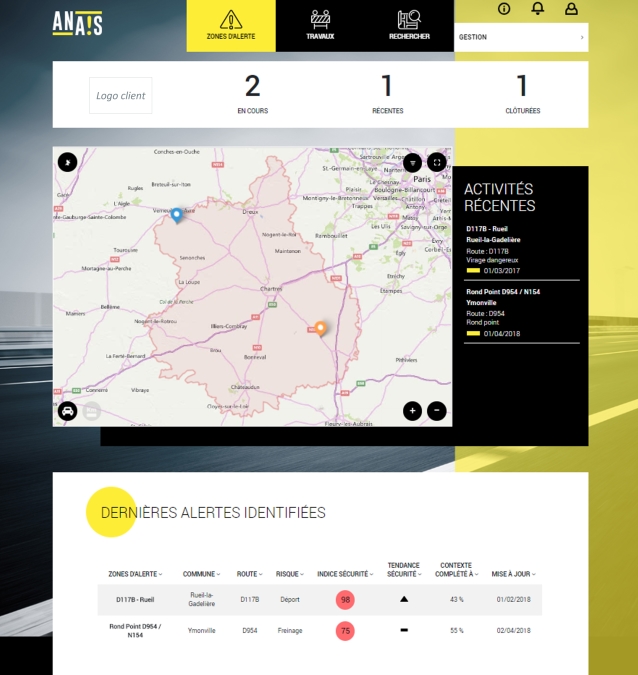 A Collaborative Partnership
This digital service is based on a partnership with the Michelin Group for use of data collected from its vehicles.
The system, based on accelerometer measurements combined with GPS geolocation, enables the detection of most driving behaviors indicative of hazard spots, particularly in terms of lateral offset, overspeeding or excessive braking.
Data confidentiality is ensured by our commitment to best practices in terms of software security and compliance with the new European General Data Protection Regulation (GDPR). The data enables geolocation of hazard spots based on statistics only, and in no event individual road users' data.