IDENTITY
Positioning itself at the crossroads of mobility as a partner of local authorities and users alike, Mobility by Colas meets both the expectations of customers from the public or the private sector, and the new expectations of users.
Intended to promote mobility in urban and rural areas, Mobility by Colas develops service solutions based on digital technologies and the use of data.

Latest news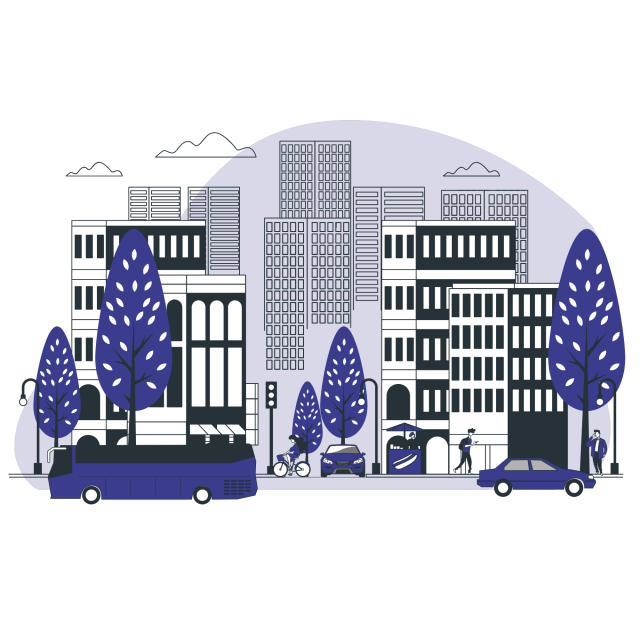 14.06.2023
Starting from the observation that more than 90% of the trips are made in the vicinity, the actors of the building and mobility have looked at a rapprochement between their activities.